Now that Winter seems to be fading away, we can enjoy some of the finer things life has to offer: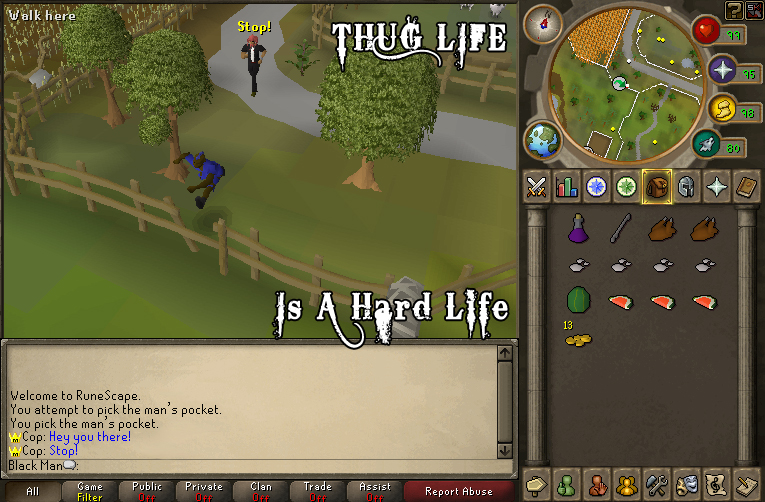 Going into this week we have a few projects (in order of priority):
Tier 4 Obelisk
Tier 5 Mine
Medium Avatar
Build in:6d 11h 19mCount: 7We have not yet met our Upkeep needs in any resources
Last edited by Admin on Wed Apr 02, 2014 12:54 am; edited 1 time in total
REMINDER: please work toward Upkeep needs first, then Upgrade needs. If you are capping after day 3, please make 100% sure your resource collection is guided toward something that helps any existing projects.

At the end of the current Build Tick, we will probably want to work on Precious Bars, just because our Avatar project still needs them.
Build in: 3d 12h 49mCount: 16We have met our Upkeep needs in every resource

7345 Precious bars away from 2nd Avatar

[88% complete]
About 1 day left, and we're at 22+ visits.

The Avatar was 91% complete at last check. We had about 5k Precious ores left to collect at that point, but we're probably down to 4k or less left based on tonight's capping. That puts us in position to get the Avatar as early as the next Built Tick if everyone caps or as late as the start of Week 17 or Week 18 at the present pace. Prrrrrobably start of 17 if we focus and get the usual work done.


Similar topics
---
Permissions in this forum:
You
cannot
reply to topics in this forum